By Alex Fox | 09 June 2021 | Launches, News
A specialist face covering brand has created two unique face masks that even after government guidelines and restrictions are lifted, will be a great option for those that want to keep masked up!
Designed for those working in public sectors, service, hospitality , travel, health and beauty-based industries, the FASK products are made of high quality materials that are kinder to the skin (especially for those with skin conditions such as acne) and can filter airborne particles. Their clear panel option is ideal for aiding lip reading for deaf or the hearing impaired and for those that want to share their smile!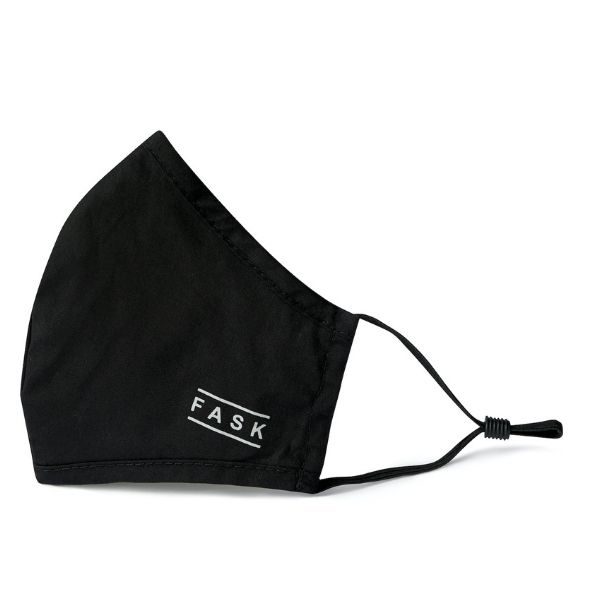 "The FASK face covering is the only CE tested face covering currently available in the UK," cites a spokesperson for the brand. "The product can be safely used on public transport and other areas where a face covering is required. The products are made of high quality materials that are kind to  skin and can filter airborne particles. The FASK is proud to be aligned to the World Health Organisation guidelines for recommended fabrics and we're excited to offer the Fask face-covering mask; Triple-layered protective version that is CE Tested (chemical-free), and the Clear panel FASK as featured in the British Deaf News and has been much lauded by UK councils and several UK deaf charities."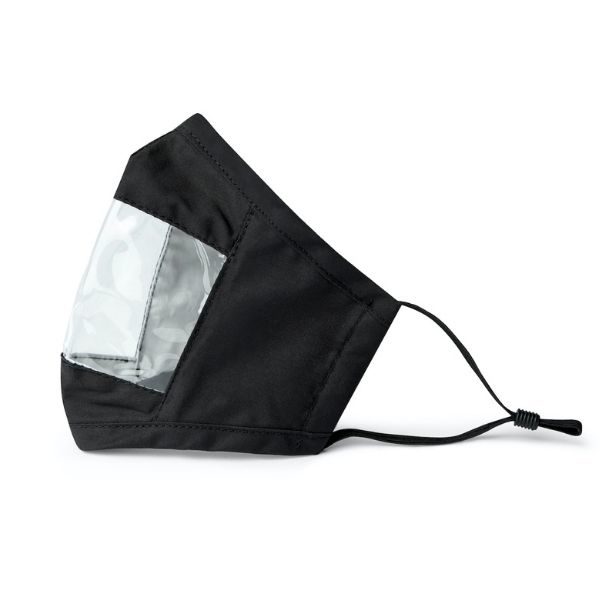 The two FASK products include:
https://faskuk.com/shop/mask/triple-layered-protective-fask/   RRP £15.99
https://faskuk.com/shop/mask/clear-panel-fask/ RRP £14.99
https://faskuk.com/shop/mask/fask-pm-2-5-filter-replacements-pack-size-5/ RRP £5.99