By Alex Fox | 26 May 2021 | Launches, News
NailKind has launched its latest colour collection – All You Need is Fun. With a focus on positivity, these six new shades are designed to uplift, boost creativity and kick start your happy hormones – as your eyes  drink in their shades.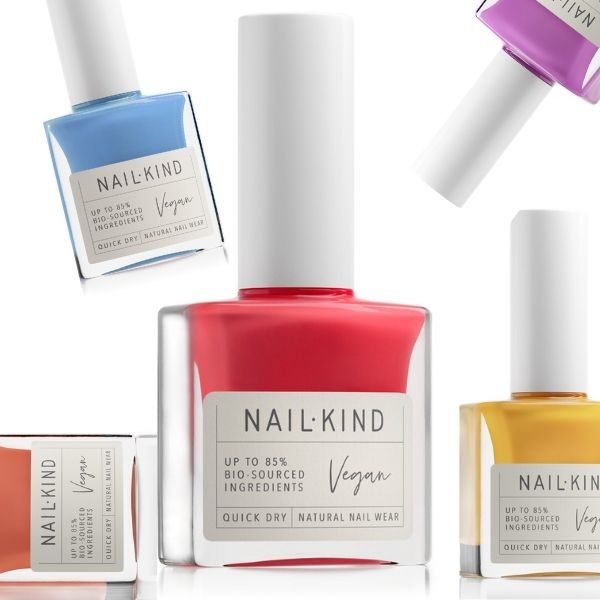 When having fun, happy feel-good hormones are released – and at Nail Kind, the team believes you can begin this process by jazzing up your nails.
The six shades in the All You Need Is Fun collection offers three new shades Ibiza Sunset (coral), Flip Flop (yellow), Playdate (gentle purple) alongside three established colours; Skinny Dip (pale blue), California Lilac (pale lilac) and Popsicle Party (orange/coral).